2023-2024 Certification Course in Veterinary Acupuncture
ALBUQUERQUE, NEW MEXICO
125 Second Street NW
Albuquerque, NM 87102 USA
Hotel Reservations
Call
: +1-844-HI-CURIO or +1-505-242-9090 (Direct to the hotel is recommended)
Event Name
: IVAS Course in Veterinary Acupuncture
Rate
: Room rate for a single or double will be US$155.00 + tax per night.
Book Online:
Click here for online registration to the 2023-2024 IVAS Certification Course in Veterinary Acupuncture
ONLINE PORTION
September 2023

ONSITE SESSION I
October 18-21, 2023


ONSITE SESSION II
November 15-18, 2023

ONSITE SESSION III
January 10-13, 2024


MENTORSHIP & EXAMS
February 7-11, 2024

Working with LIVE animals EVERYDAY! You won't get that Online.
Make Lifelong friends!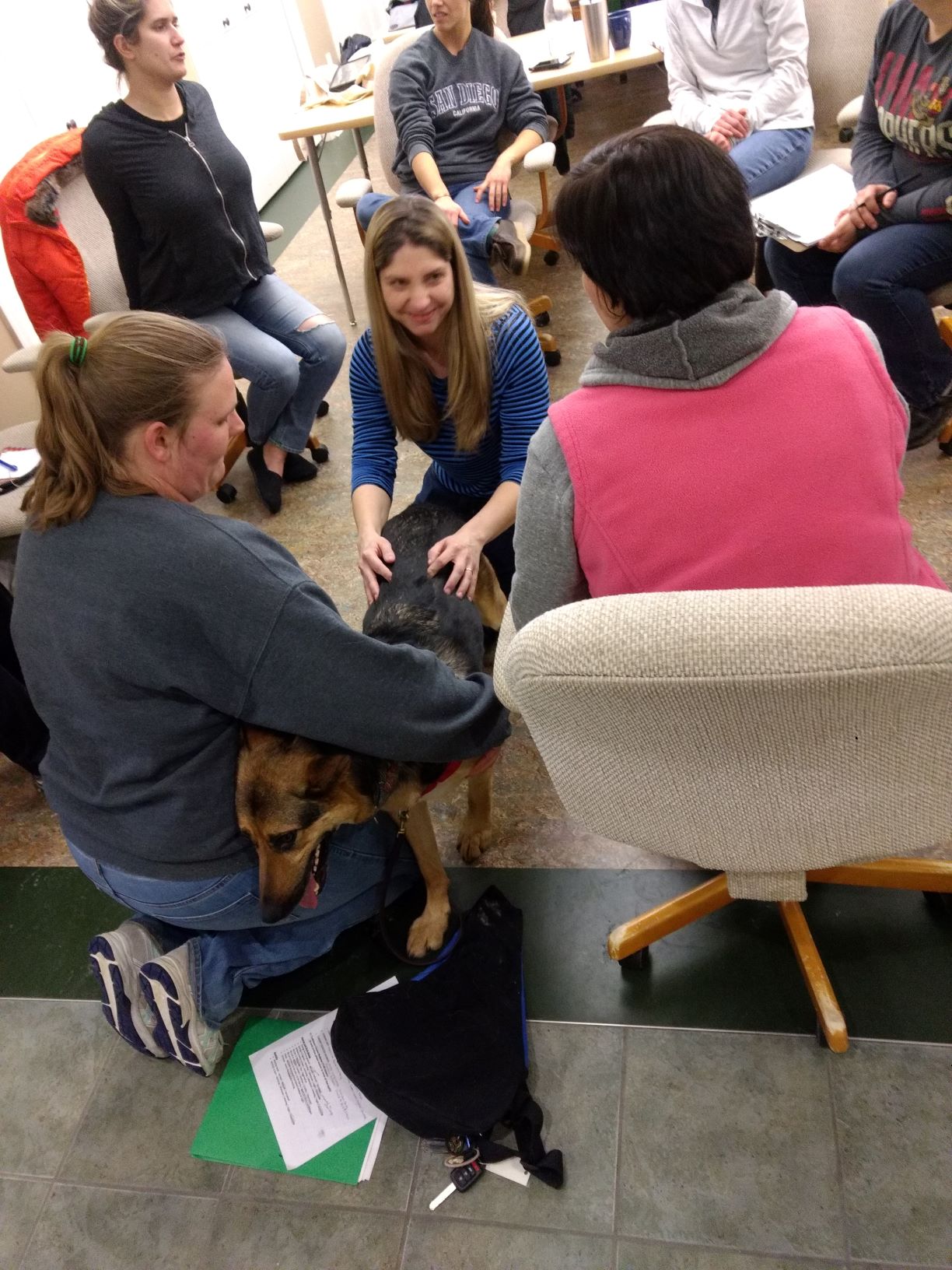 2015 Richmond Group Photo
IMG_20171116_151017796_HDR
IMG_20171116_151022888_HDR
2017-2018 Kansas Group Photo
2021-2022 San Antonio Class Photo 1